Friendraising Page
Jock Reid's Friendraiser
Commissionaires
CA$155.00
of CA$5,000.00 Goal
3% Funded
Commissionaires are the largest Security Company in Canada. A not for profit organization who's mandate has and continues to provided employment for Veterans, Ex Police and other deserving personnel.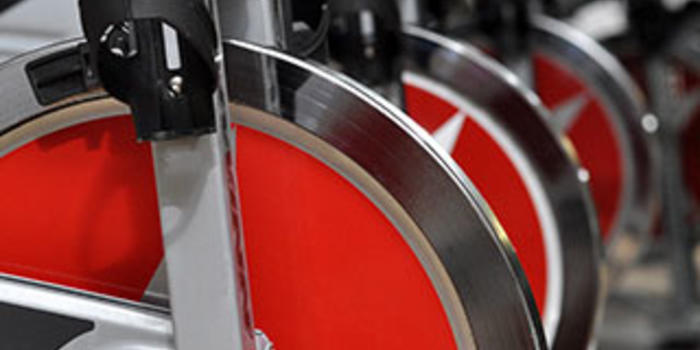 54 days left to donate
Donation deadline is June 14, 2019
Benefiting Causes

Jock Reid's Friendraiser Snapshot:
Commissionaires
CA$155.00
of CA$5,000.00 Goal
3% Funded
4 Donations
CA$50.00

Veterans are the best!!

CA$50.00

Go Team

CA$25.00

CA$30.00

You go guys!
CA$50.00

Go Team

CA$50.00

Veterans are the best!!

CA$30.00

You go guys!

CA$25.00